Product Code: 007

This chic skirt is perfect for your crisp white shirt or striped top especially if you're into neutrals. This can be worn in office, school or even on a dinner date with your boyfriend.

Color: Dark Gray
Size: Medium to Large

Waist: 14"
Hips: 20"
Length: 24"
Price: Php 199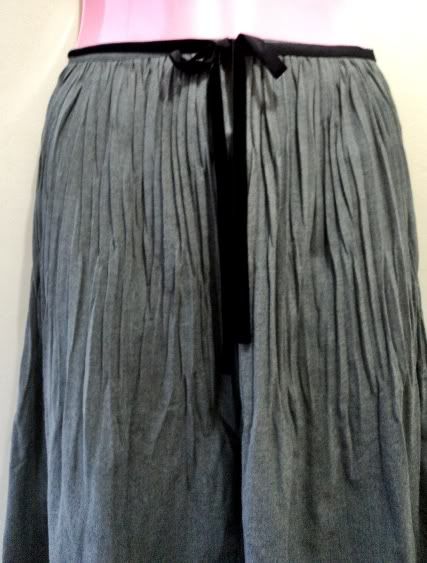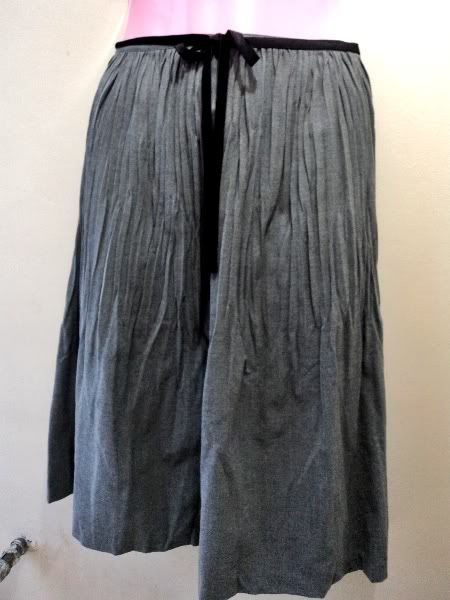 Possible inspiration:
Please leave a message if you wish to get this item. Contact us at thriftshopmanilastore@gmail.com.